Recycled Plastic Bottles
LUCK•E is in the business of cleaning up our earth. We see a future where we learn to work and live in harmony with nature, rather than exploit it.  In our relentless search for the most sustainable materials we ended up with adding recycled polyester to our material library.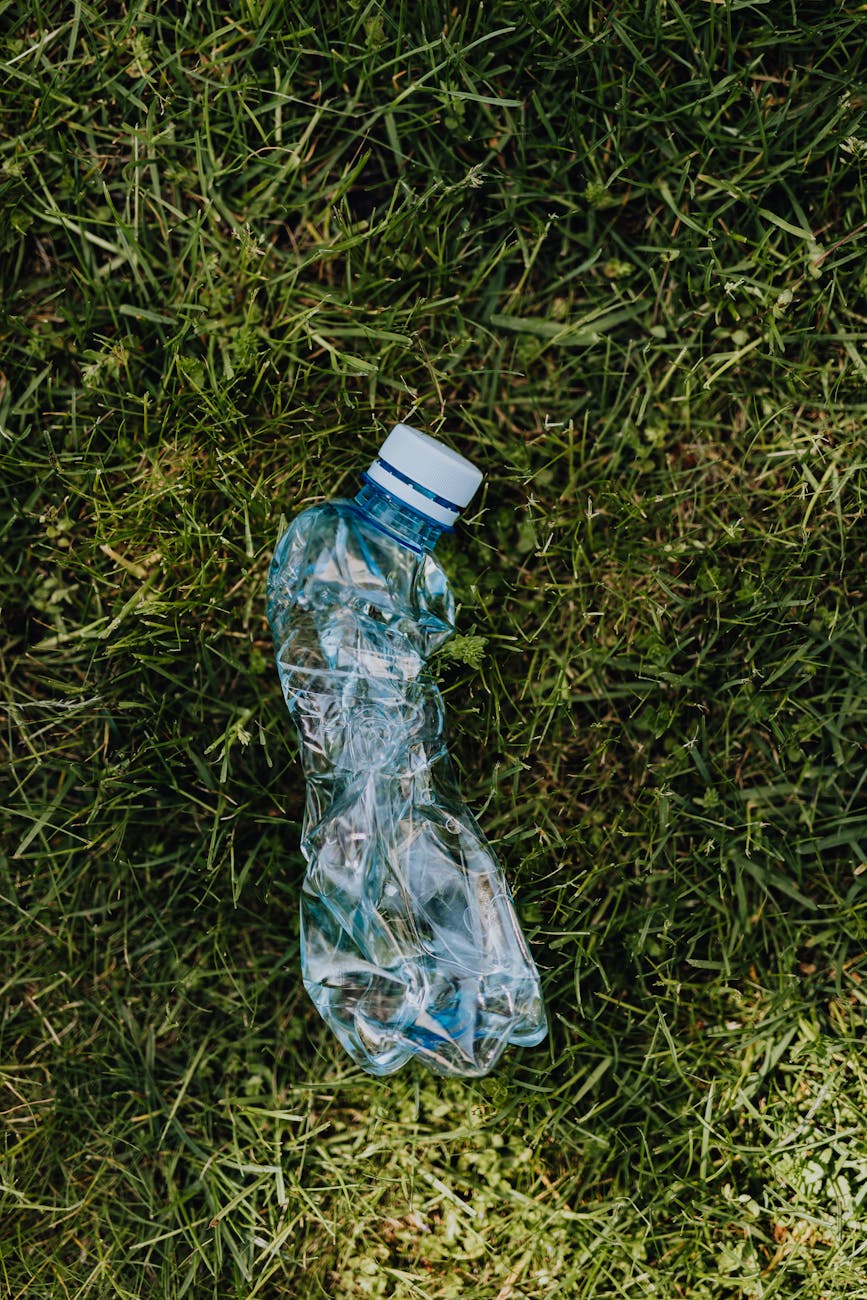 Why we chose recycled plastic?
Although it's not perfect, we believe choosing recycled polyester is best solution for a bad situation. Natural fibers like organic cotton are great, however they do not have the same quick drying, recovery and wrinkle free properties of polyester which are an ideal fabric for things like swimwear and activewear.

These benefits make it difficult to switch entirely away from synthetics. In addition, while natural fibers don't use non renewable resources, switching to 100% natural fibers would put a huge strain our our land and water use. It's a tricky balance.

That's why we only use recycled plastic as it's not only a good compromise, but it helps address an existing problem, landfill waste.


How we tackle micro-fibers problem.
We realise that washing our garments will still contribute to the mirco-fiber problem. That's why we are proud to offer Cora Balls, the world's first microfiber catching Laundry Ball. Click "Cora Ball" in the menu to read more about the product.